Some of all the features in PHP-Fusion 9.0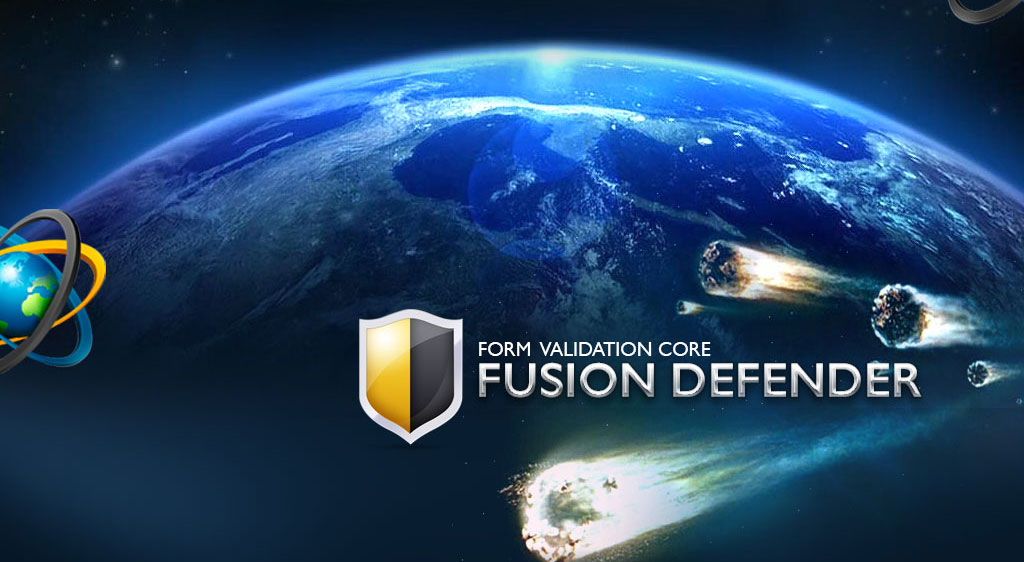 · Automatic form sanitation system for your fields with form token support
PHP-Fusion Dynamics
· Automatic form API & database handler system
Dynamic User Fields
· Arrange, connect to 3d party and even categorize your Users Profiles with tabs
· Configurable CSS Overrides for any given Theme for it´s default CSS classes
SEO Engine
· Permalinks, pretty URLs and Normalize functions.
· A complete Modular system like BBCodes that allows you to easily change and add to the output of how you want your Permalinks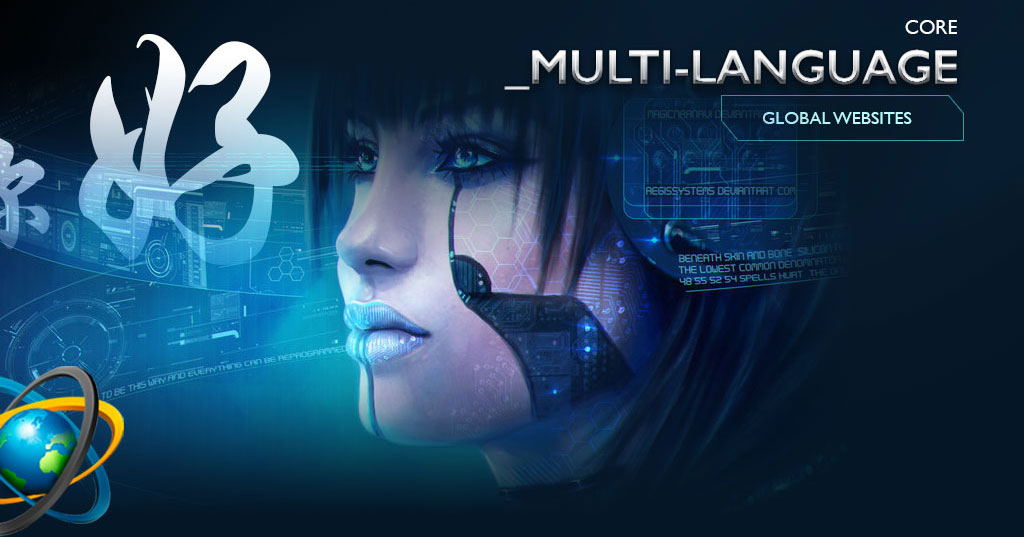 · Instanced format with exclusion,inclusion options
· You can read more about it under
Multilingual Content Explained
Model > View Templating
· The MVT have been enabled for most Core content and Core Infusions.
· All Themes are able to change individual Core components and Infusions layout with this system
Notification email templating
· Enabled for contact, forum notifications and PM emails
Responsiveness
· Native Bootstrap is enabled in the system by default
GeoMap
· GeoMap is a Country > State selector + City and address fields with 250 Countries and 6832 States covered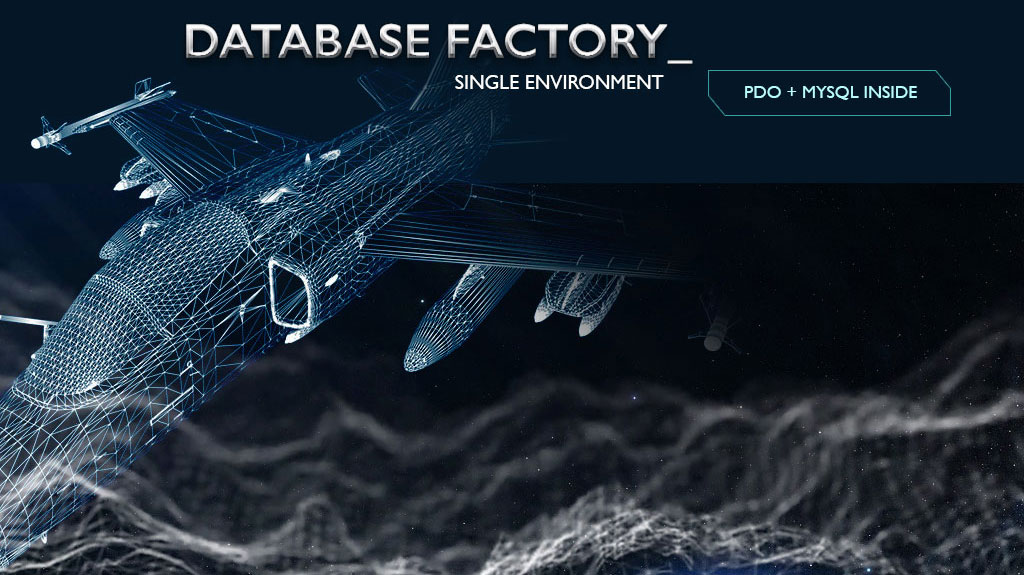 · Optimized OOP based Database handling that provides support for multiple database connection instances at once with either PDO or MySQL drivers enabled.
· Quite a few handy and new functions for database handling have been added such as db_exists, dblastid, dbnextid etc.
UTF-8
· With UTF-8 as Default for both for databases and charsets.
· A converter script have been provided in the upgrade procedure for this as well.
· You can read more about it under
UTF-8 Explained
A Blog system
· We have included a new Blog system that comes with a Blog Archive Panel and a new Dynamic type of category system
Site links
· A new mobile friendly system for the site links have been made.
· The new system have support for images and sub menu items
Two new Panel positions
· Below header and Above Footer
User Migration Tool
· You can now merge user accounts with content
Back-End Theming
· A whole new Engine for the Administration to have it´s own Themes
Theme Widgets
· Configurable plugins directly for Themes
Nested Comments
· You can now reply to individual comments
Two Icon Packs
· Font-Awesome
· Entypo
Four Default Admin Themes
· Artemis
· Material
· Venus
· Old_School
Three Default Themes
· Fusion Theme
· Bootstrap Theme
· Septenary Theme
Please note that this is the first sharp PHP-Fusion base version with new technology that has been released in over 8 years.